Enter in live chat with me
Enter at your own risk, because you will never want to leave. Help me play with myself, buy me toys then teach me how and where you want to put them!
Also this will take you to my XLoveCam.com when i am live there. you can check my schedule for times.
A Little more about me...
Hairs
i have about 15 wigs
Body type
Skinny and Slender
Sexual preference
Bisexual
Smoke
Vape and cigs when i drink
But wait you there is more...
You can watch me live, buy my pictures, videos, and spoil you with my fan club


And here you can see my schedule, to help you be sure to find me. Also everything i sell including info on all the wonderful things I offer. I spoil you if you spoil me.
Schedule...
I try my best to keep to these hours , times and sites...so please forgive me if you cant find me.
Also i am on 5 to 7 sites that i bounce between, so everyone can see.
Monday:
Tuesday:
Wednesday:
Thursday:
Friday:
Saturday:
Sunday:
All you want and more...
Here is some ideas of what I offer for you
so here are a few ideas of what you can buy from me. Please just message me if you wanna buy something if we can make it work, then i will make it happen.
You can buy photos, videos, and live chat session time. The videos are mostly of me playing with toys on myself. Sometimes i feature my fiance, getting videos with another person is possible just have a way smaller selection. And hop to offer more girl and girl stuff one day. You can see vibrators, penetration vaginally and anally and also double penetration and bj's on my biggest toys. I also love cosplay, lingerie and bondage that i can been seen wearing in videos too. I can put my photo on all kinds of merchandise and even offer clone a pussy of my own sexy lady parts with a sleeve so you can get as close to the real thing as possible. And my favorite please send me gifts like toys, lingerie, bondage...ad i show it off in my videos for you.
My Fan Club
$10.00 a month
or
100.00 a year
First off you will be given access to my fan club phone number, a second line on my personal phone so you always be talking to me and only me. I will also use this to let the month by month people when they are close to next payment, if cancelled the number will be blocked but you can still reach me on my fan club email to restart whenever and if ever you wish too.
As a member you will get a minimum of 2 nude or very sexy pictures every day that i take myself to keep you updated...most days you will get many more than 2. That is just a number in case i get caught up or an emergency happens where i am not able to take pictures in the nude. Basically like a snap chat premium sort of deal only i have more great deals to come.
Also fan members get an exclusive on a month fan only video for free.
Not only are fans offered and videos i make first but they get any service be it live chat, or videos $10.00 off the original price. And requests for videos my be more or less than $10.00 all depends on what it is.
Also as you know I love toys and lingerie. If you personally purchase either for me to use or wear you will get a free video using or wearing item as soon as i receive it as a thank you from me to you.
Also i will request video ideas, to be sure I am changing it up and keeping my variety f fans happy....if I chose your suggestion you will get the video free before I sell it to anyone else!
Anything else your interested in to buy always ask. I can make anything with my picture on it and of course sign it for you. I also sell underwear or any other clothing i have worn and i also sell the fuckable clone a pussy made from my real sweet little lips them self.
And remember I personally run and message everyone back myself, and while everyone is important i will try my best to answer, and I do try to keep my answers short and sweet as i do not have time to personally chat with everyone all day. Unless you have purchased paid time then you have my full attention till time is up.
Thank you so much for making this possible for me! I appreciate every member everyday in every way!
love always....Barbie<3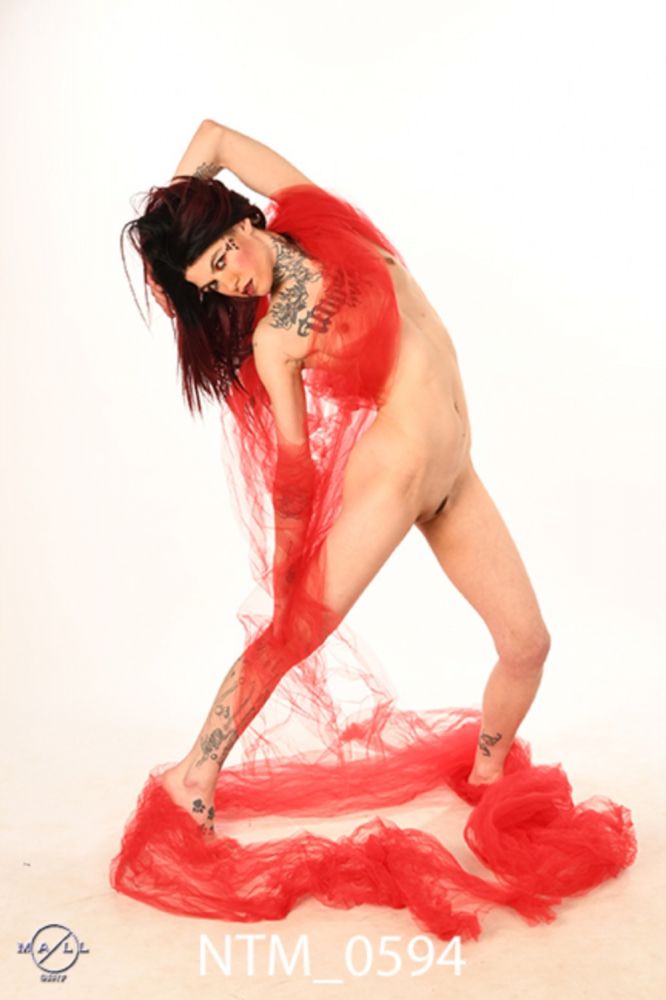 My prices are always fair, and lower than most girls but I am grateful I get to do this for a living so I charge slightly less. And i make sure you can view and keep anything you buy from me.
Fan club prices are $10.00 a month or 100.00 for the year. If interested, I have everything they include, just ask.
Photos are 4 nudes for $15.00 all different angels and shots to get a nice view of everything...you an also request things like spreading and close ups but the 4 will cost $20.00 instead.
Videos are 5 to 10 minutes long....
1 video is $25.00 or you can do
2 videos for $40.00
And requests start from $50.00 to $100.00, if agreed upon, i usually make the right away no one has ever waited more than a day.
Live chat time, I like to go no longer than 20 minutes and its $25.00 a session.
Payments have several options...
I can request it from you and also send invoices as i have a card reader and the program for it. For cash Western Union...
Cash App: $barbaranukem
GreenDot: BarleyGirl
and paypal which should create a link below is Paypal.me/Barleygirl
Any other forms you have questions about please ask.